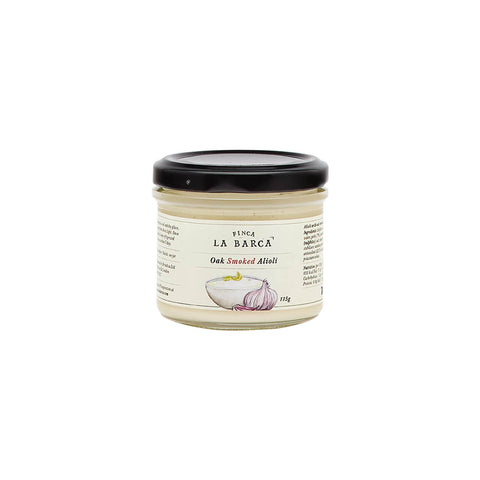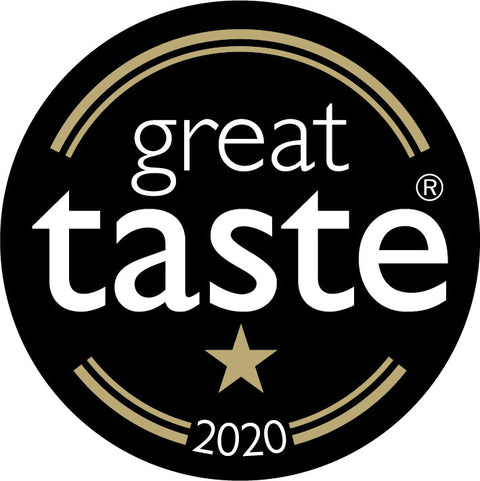 Brindisa
Finca La Barca Oak Smoked Alioli
1 jar - 115g
A rich and indulgent alioli made using oak-smoked olive oil from Toledo. Traditionally served alongside paella, arroz negro and other rice dishes. It is also a delicious accompaniment to grilled meats or with simple boiled vegetables. Alternatively use it instead of mayonnaise for use in sandwiches, particularly with fish or chicken.
Country of origin - Spain
Ingredients - Sunflower oil, Finca la Barca smoked olive oil (27.5%), garlic (7%), water, vinegar, pasteurized EGG yolk, lemon juice (SULPHITES) salt, sugar, modified corn starch, stabilisers: xanthan gum and alginate, smoke flavouring, antioxidant: EDTA, preservative: potasium sorbate.