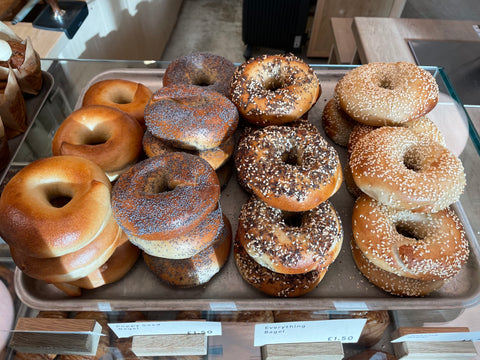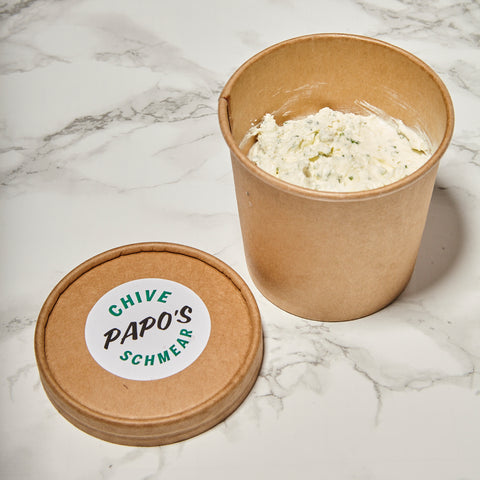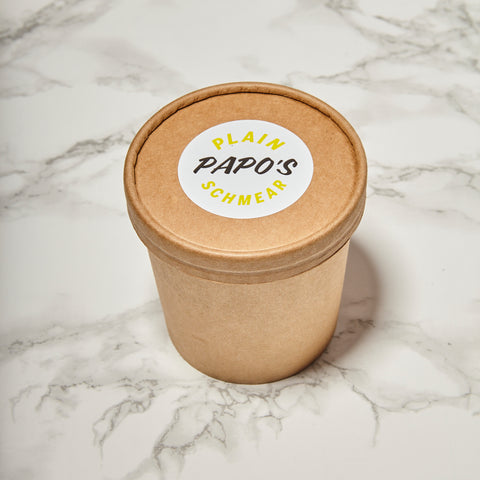 Papo's Bagels
Bagels
Only available on Saturdays & Sundays!
1 bagel 
Papo's Bagels brings true NY bagels to London, along with cream cheese and smoked salmon. We deliver all over London.
All handmade fresh every morning by Papo.
Country of Origin - London
Ingredients - these change depending on the type, please contact us if you have any allergies and we can advise on your ravioli of choice before purchase.