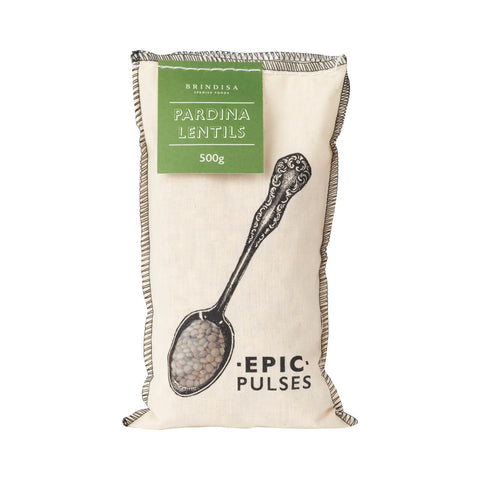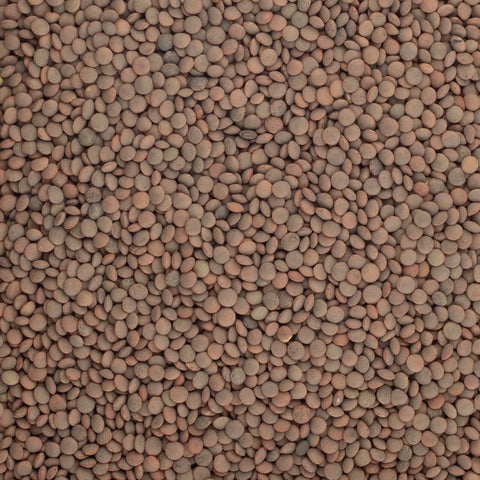 Brindisa
Epic Pardina Lentils
1 bag - 500g
Spanish dry Pardina lentils packed in a cloth sack. A small, firm brownish-green lentil, similar to the Puy variety, which holds its shape well when cooked. A versatile pulse that is excellent both hot and cold.
Use this lentils to prepare stews with your favourite protein, from iberico meat to octopus or cod.
If looking for a cold dish, go for a lentil salad with piquillo peppers and anchovies or any other accompaniments.
Country of origin - Spain