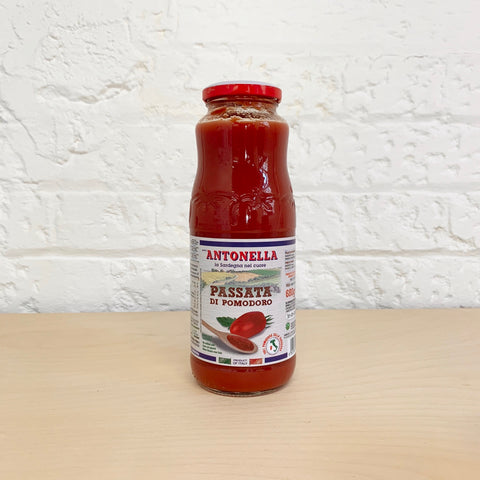 Trude's Grocery
Sardinian Tomato Passata
1 jar - 680g
This tomato passata is made from the seedless pulp of 100% Sardinian tomatoes. It has just the right consistency and water content for any slow cooking sauce, with a nice balance between sweetness and acidity.
Country of origin - Italy, Sardinia
Can be stored ambient but keep refrigerated once opened.
Consume within 3 days of opening.